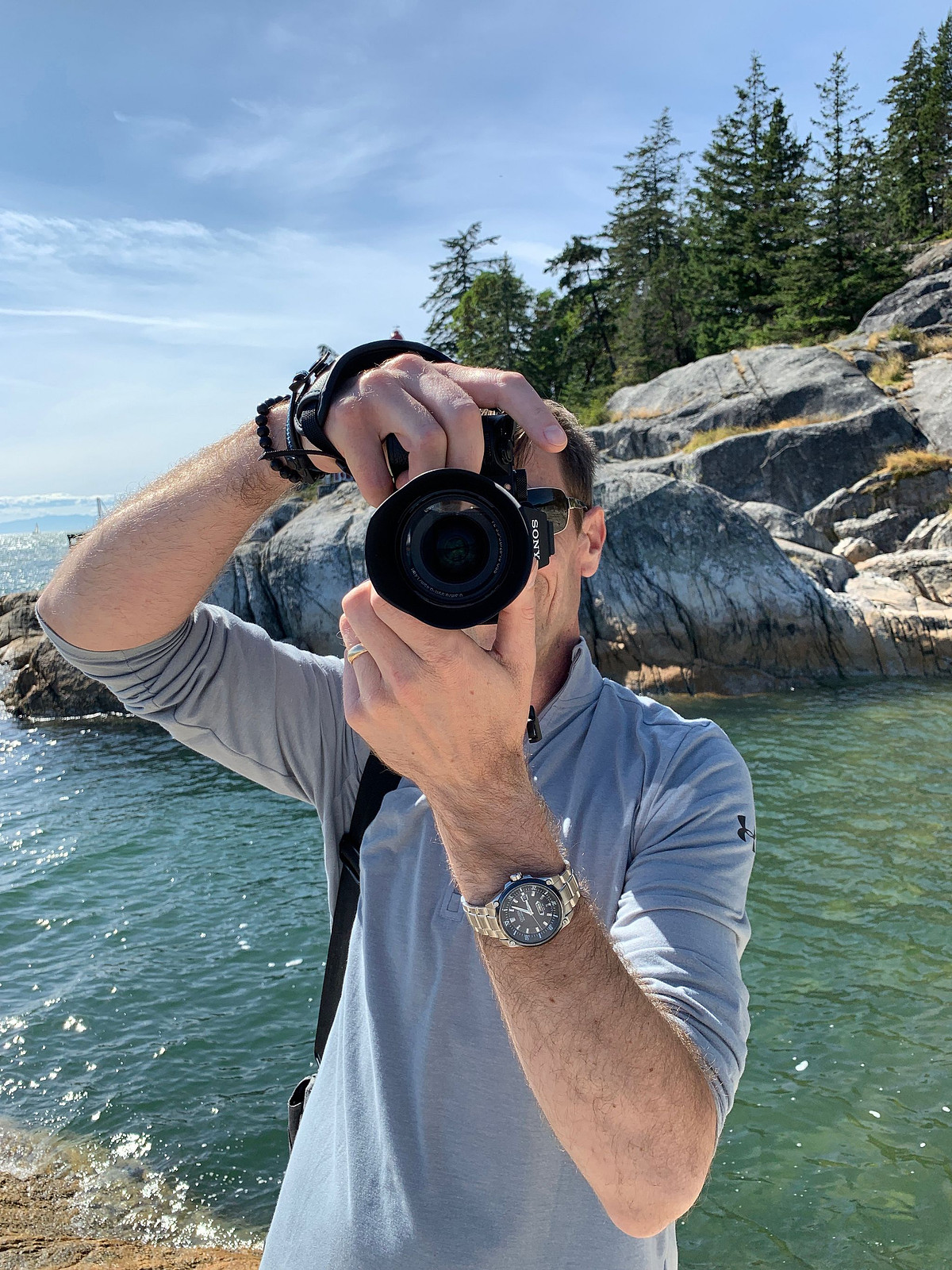 ABOUT ME
Hi, I'm Ben Duckworth. A Photographer currently based in San Antonio.
I like to spend time with my family, travel and take photos where ever I go. I enjoy trying to convey what I feel when I observe the world.

I love photographing every subject imaginable but my true photography passion is to capture images of animals and pets of all kind.
Be sure to check back from time to time to see my latest work.
Do you have a need for some photos? I hope you will take the time to contact me and see if I might be able to help you out. I'm open to any type of project you may have in mind.
Make it a great day!